April 25, 2020
Will the H-1B Program be Suspended in View of President Trump's Tweet About Immigration?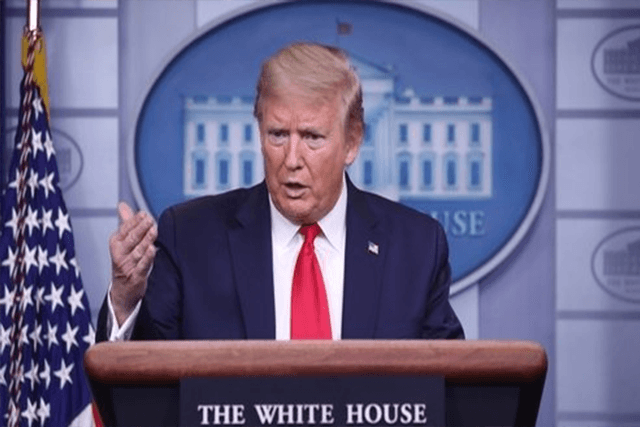 Indian companies are extremely worried in view of President Trump's tweet about signing an executive order to temporarily suspend "immigration" into the U.S.  There is some discussion in the media that the executive order has been drafted in conjunction with the Department of Homeland Security and that it will contain exceptions for farm workers and healthcare professionals.  
However, there is no indication at all about the H-1B program, which Indian IT companies rely on to render IT services to the U.S. clients ranging from banks, hospitals and universities to airlines, pharma companies and restaurants.  Without the H-1B workers these companies will be hard pressed to complete contractual obligations and this could have a direct and devastating effect on their revenues.  
This year, of the 275,000 online H-1B registrations, 67.7% were for Indian nationals.  The lottery to select 85,000 of the total registrations is complete and companies have to file petitions for the selected candidates no later than June 30, 2020.  
If the H-1B program is suspended, Indian IT companies will have to quickly implement different delivery models to avoid huge losses.