May 21, 2022
USCIS Updates EB-5 Case Processing Time Estimates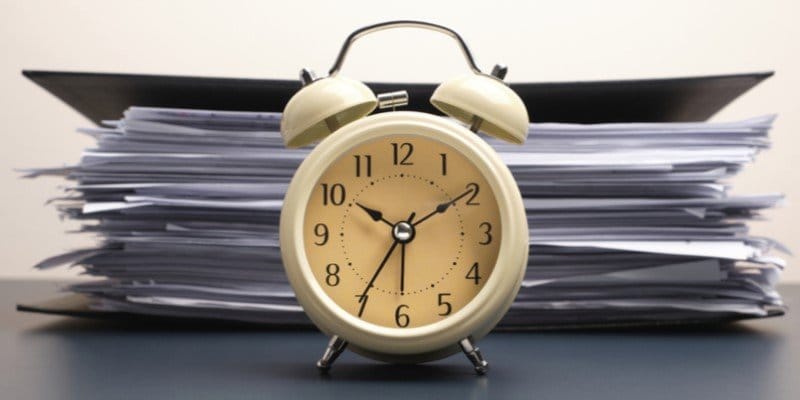 USCIS Updates EB-5 Case Processing Time Estimates
The U.S. Citizenship and Immigration Services (USCIS) announced last week changes to streamline how the agency communicates case processing times. The agency said the changes are intended to make less difficult the ability to get an immediate answer on when individuals can make an inquiry about their case.
USCIS Director Ur M. Jaddou said in a statement that the agency is committed to listening to applicants and stakeholders and working to improve services to improve clarity and transparency of USCIS data.
"In the EB-5 realm where processing times are outrageous, this doesn't help, it just confirms what we know, that USCIS adjudications take too long, are often incompetent and worse in the EB realm are designed to kill the program," says Tammy Fox-Isicoff, Rifkin & Fox-Isicoff PA.
How do USCIS calculate EB-5 processing times
Posted processing times provide information to understand processing times for various forms. Times are defined as the number of months from the date USCIS receives an application, petition, or request and the date the agency issues a decision. Estimated processing time is based on the length of time the USCIS took to approve or deny a certain percentile of completed cases over the prior six-month period. Individuals will be able to find the processing time information for their case type.
"USCIS says that most I-526 cases are adjudicated in 46.5 months. This is much more than the lower limit of 24 months that we were seeing prior to COVID," says Poorvi Chothani, the managing partner of LawQuest an immigration firm headquartered in Mumbai, India.
Chothani says it's hard to say whether the processing times for I-526 are happening in reality since her clients have invested in the regional center program and processing has been significantly delayed during the pandemic and suspended when the program sunset in June 2021. Many have suggested that processing times did not speed up during the regional center lapse.
EB-5 processing time changes implemented by USCIS
Other changes by USCIS include the addition of drop-down menus for form categories that show processing times just for that case, case inquiry tools that allow users to insert their receipt date and get an immediate response on whether the agency should be contacted with questions about the case and then provided a link to submit a case inquiry online. Other changes include showing a single 80th percentile processing time instead of a range to help estimate the length of time USCIS will take to process a benefit request.
Suzanne Lazicki, Lucid Professional Writing, says the agency "is undertaking a commendable effort" to improve on and simplify the way it communicates and presents case processing time data. But she says more can be done.
"The USCIS processing times report has been and remains unhelpful and confusing, because it provides arbitrary data points, sets an unreasonable standard for "normal" processing, and presents data that is "not predictive" for use in predictions and estimates," says Lazicki.
The agency said it will also revise, streamline and add more content to the webpages on processing times, such as a FAQ page and improved More Information page.
"Once we can trust the new system and it proves its promised features, it will help clients make informed decisions that they can rely on. At present clients are very often turned off by the vague and unreliable data that is available," says Chothani.
-By Anayat Durrani