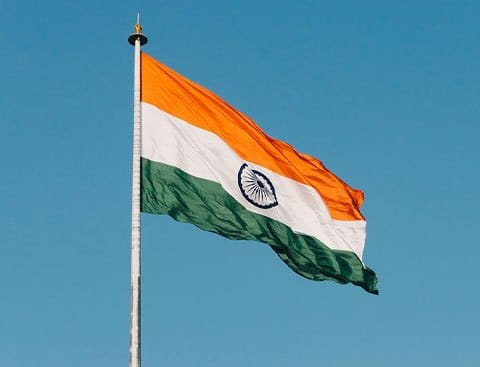 At LawQuest, we counsel local, regional, national and global companies across a broad spectrum of industries, including high technology, manufacturing, pharmaceuticals, transportation, printing, public utilities, banking, financial services, retailing, health care, and construction on Indian employment matters. We provide practical advice to employers with respect to all aspects of the employment relationship, ranging from recruitment and disciplinary measures, compensation and bonus, termination, workplace sexual harassment to data privacy.
We regularly assist our clients in preparing employment contracts, non-disclosure agreements, non-competition agreements, employment policies, employee handbook, personnel manuals and other employment-related documents. We also advise our clients on a wide variety of issues including transfer of employees, employment termination and restrictive covenants in employment arrangements that impact the workplace.
Our Employment and Labor Law services include:
Assistance with employment contracts and ancillary documents, including technology and intellectual agreements;
Property license agreements, confidentiality agreements, secrecy agreements and non-compete agreements;
Advising on non-compete issues and their enforceability;
Advising on applicable labour laws and employment laws;
Advising on data protection and privacy issues;
Advising on strategy and documentation for safeguarding of confidential information and protecting intellectual property (IP);
Assisting with employee credential verifications through third party vendors;
Advising on personal policies, drafting handbook of employment terms and conditions and employee manuals;
Litigation strategy; and
Employer employee dispute under Industrial Dispute Act and the Minimum Wage Act.
The LawQuest team assists its clients create, operate, regulate and expand their businesses. Our range of services includes assisting our clients with establishing new business entities or forming new relationships and helping them administer and enhance their existing commercial relationships. We assist with all phases of business development, including proffering strategic advice, negotiations, drafting, conducting due diligence searches, title verification, and registration and providing legal opinions. We also assist with establishing businesses under India's Foreign Direct Investment (FDI) policy.
Legal Services Include:
Incorporation of companies;
Statutory filings of a company;
Joint ventures and shareholders agreements;
Commercial transactions; and
Foreign direct investment.