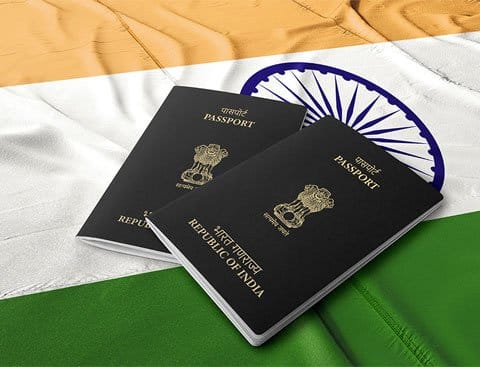 LawQuest provides comprehensive Indian immigration services, including procuring employment visas, e-tourist visas, residence permits and business visas. The firm focuses on providing high-quality, individualized service. We regularly assist our corporate clients with the challenges they face in Maharashtra when employing foreign nationals and our individual clients with citizenship and permanent residence solutions. A list of our inbound services include:
Preparing documents and assisting foreign nationals with all procedures at the Foreigners Regional Registration Office (FRRO) or the Foreigners Registration Office (FRO) as required;
Assisting landlords and foreign nationals with post arrival police verification procedures that are required at the time of registering at the FRRO/FRO or when extending a visa or residence permit;
Representing companies in obtaining employment and business visas for foreign national employees in countries around the world;
Assisting people of Indian origin with preparing applications for permanent residence in Maharashtra (OCI)
Procuring, legalizing and apostilling documents, including birth and marriage certificates, educational degrees, corporate documents and letters for use in work permit or visa cases;
Assisting with obtaining Indian citizenship and renouncing foreign passports.