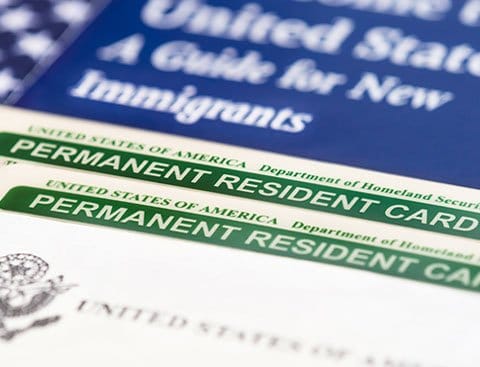 With expanding horizons the world over, Indians and other nationals are seeking alternate residence or citizenship options. The desire to move to other locales is driven by many reasons including better life style, economic opportunities, ease of travel, better access to natural resources and amenities, climatic conditions, the potential of environmental catastrophes etc. Interest in these options is increasing among individual investors, wealthy individuals, global entrepreneurs, the young rich exploring newer pastures among others.
At LawQuest, we offer our clients information about several options, from citizenship in Cyprus, St. Kitts & Nevis to residence rights in Spain and permanent green cards to the U.S. Where necessary we encourage investors to engage independent financial advisors to ensure that they get adequate guidance from licensed professionals.
Our dedicated team of immigration professionals listens to each of our clients' specific preferences and requirements and suggests the most suitable options in conjunction with qualified professionals in each jurisdiction. Our strong connections and liaison with world class network partners across the globe enables us to help our clients to seamlessly navigate through the intricacies and nuances of alternative citizenship and residency programs.
Our Services Include:
Introduction and information to select the most suitable residence program;
Arranging access to qualified professionals to assist with tax planning;
Assisting with in-country processes;
Preparation and compilation of the application package for submission to the relevant government authorities;
Communication with and representation before the authorities; and
Assistance with certain ancillary services if required.
Some of the countries our clients have considered or opted for:
Australia
Austria
Canada
Cyprus
Hungary
Malta
Portugal
Singapore
Spain
St. Kitts & Nevis
The United Kingdom
The United States